Business Chinese Course
Our live online Business Chinese lessons is for learners who do international business. With the development of Sino-foreign trade, Chinese language communication is becoming more and more important. TouchChinese caters to all business students by designing lessons that meet the needs of each individual student. Due to the vastness of Business Chinese, We focus on the issues that you deal with on a daily basis.
Whether you want to improve your Business Chinese vocabulary, grammar, listening or speaking skills, let our online native Chinese teachers help you.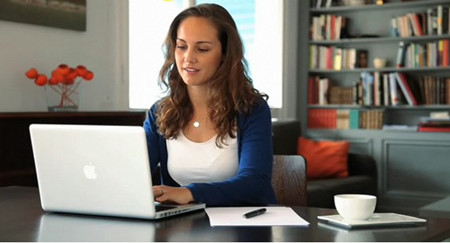 Business Chinese For beginners
Teaching mode and contents:
It fits beginners for study, especially for those engaged in business. It starts from phonetics and necessary Chinese expressions for daily communication, progressing step by step. Such as:
1. Greeting; introduction; apology and congratulations.
2. Shopping; traveling; bus riding; go to hospital.
3. Telephone and appointment making; booking tickets.
Business Chinese For intermediate learners
Teaching mode and contents:
It contains commercial Chinese expressions, a commonly-used basic commercial vocabulary. After this period, learners are able to independently communicate in Chinese on business scenes, such as:
1. Business visits; Investment; Bargains.
2. Payment; Apply for a holiday.
3. Arrange a schedule; Have a meeting.
4. Business negotiation; Business ordering.
Business Chinese For advanced learners
Teaching mode and contents:
It contains commonly-used basic commercial expressions, basic Chinese knowledge and skills, communicative ability, competence for cross-cultural communication in the context of economic and cooperative interchange, such as:
1. Business party and business activity arrangements
2. Product delivery and other discussions on business related issues.
3. Giving a brief account of a company or product; getting or giving a quotation; comment or statement.