At TouchChinese, we offer live 1:1 Chinese courses online. You can learn Chinese from the office, at home, or anywhere else with an internet connection. Not only are our Chinese instructors passionate about teaching Chinese as a foreign language, but they are also experienced and certified in the field.
We have carefully designed each of our Chinese courses to help learners become fluent, speak with confidence, and learn Chinese easily. We will engineer your Chinese course specifically to fit your lifestyle and needs, focusing on the situations in which you plan to use your language skills. You will have control over a flexible schedule, allowing you to learn at your own pace.
General Chinese Course
This is designed for learners who want to understand various aspects of Chinese language, including characters, listening and speaking skills, reading, writing, and general Chinese culture. This course is taught systematically based on several classical textbooks. Learning is rapid and balanced. The course plan is also individually made by the tutor in charge based on the learner`s personal requirements and capabilities.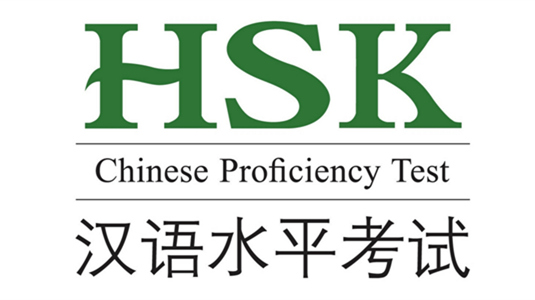 HSK Prep Course
The HSK (Hanyu Shuiping Kaoshi / a standardized Chinese language proficiency test) course is designed for learners who are preparing for the HSK tests from the beginner to the advanced levels. This course will also help with those who are applying in China for jobs or college. We provide learners effective training for the test so as to get a satisfying result. Besides the regular HSK test instructions, a wide range of topics, as well as vocabulary and grammar from daily to academic life, are also included.
Daily Chinese Course
This is designed for learners who need to communicate in daily life situations such as taking transportation, ordering food, giving greetings, shopping, seeing doctors, etc. This course is a great way to increase a learner's survival skills in China with practical and authentic content.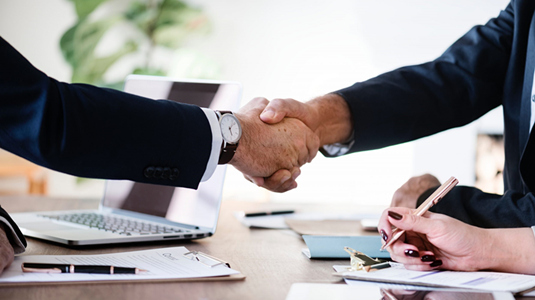 Business Chinese Course
This is designed for learners who are willing to use formal Chinese expressions orally and in written form for formal business situations at work, in conferences, in business meetings, at official dinners, etc. Learners will also achieve a deeper understanding of Chinese business culture and social life, which will enable the learners to interact more professionally and naturally.
Chinese Course for Kids/Teens
This is designed for learners between 3 and 16 years old. This course is split into two stages, one for students between 3 to 9 years old, and the other for teenagers between 10 to 16 years old. Whether they want to take the YCT tests or simply learn general knowledge of the Chinese language so that they can become bilingual, the patient and nurturing Chinese tutors here will provide them all that they need with many appropriate teaching styles.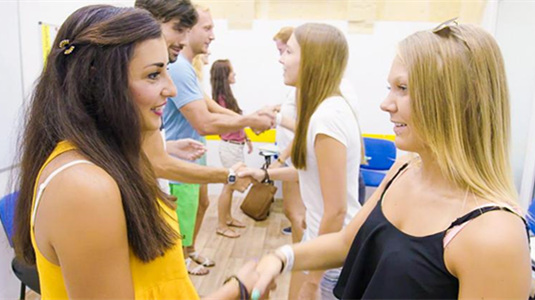 Spoken Chinese Course
This is designed for learners who need special training in oral communication skills. The focus of the course is on speaking and listening, which can then help students have better interaction with Chinese speakers. Special textbooks are provided if students want to learn from scratch. It can also be custom-tailored to fit specific targets and needs.