Learn Chinese Online
Your Private Chinese Tutor
Don't waste time, take live online Chinese lessons with native tutor, anytime & anywhere!
Learn Chinese Effectively
0
%
Professional Teachers
Our Online Chinese Courses
Below we have just a few examples of our courses. Don't see the course you need? Just apply one free trial class and we will tailor the course to fit your specific needs.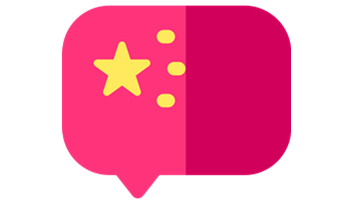 General Chinese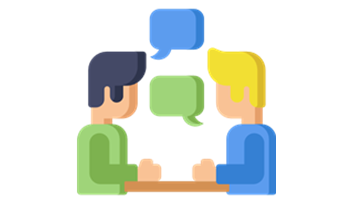 Spoken Chinese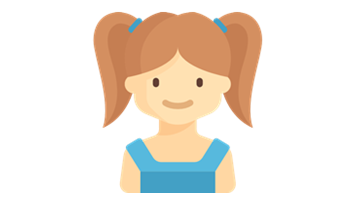 Chinese for Kids/Teens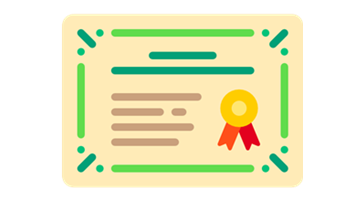 Chinese Test Preparation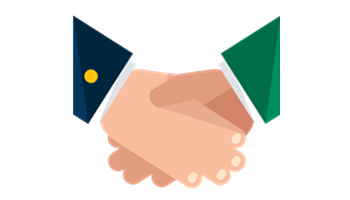 Business Chinese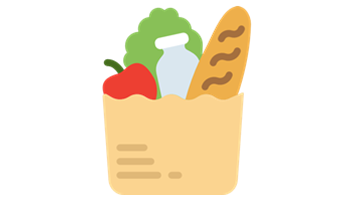 Daily Chinese
[]
keyboard_arrow_leftPrevious
Nextkeyboard_arrow_right
I have found Touch Chinese language instruction to be convenient, engaging and very enjoyable. I never thought I would learn Chinese language as quickly as I am through Touch Chinese, and it really helps to have lessons over Skype with a native Chinese instructor based in China. I am even learning some Chinese writing, which I never thought I would be able to do. I strongly recommend Touch Chinese for anyone who wants to learn Mandarin in a convenient and highly professional setting.

Singapore

Two of our children study with TouchChinese twice a week. Prior to these lessons they had studied a few years in school and I have also studied considerably in the past. So, we can recognize successful instruction in Chinese. Our family has been quite pleased with this service. The staff is professional and friendly. Both of the teachers we have had for our children have adapted the classes specifically to each child's learning style and engaged them wonderfully. We consider this company a great find.

GA, US

When I started to search good Chinese language courses, it was very difficult to find the good and friendly company. But the TouchChinese give me a free lesson and I find the stuff amicable and professional. It's amazing how interestingly learn Chinese via Skype! Is a good way to start!

Moscow,Russia